Lift Hoist and Accessories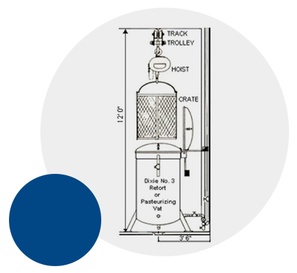 Lift Hoist
A hoist is needed to lift the filled crate (about 300 lbs.) into and out of the retort or pasteurizing vat.
A push trolley eases the job of transferring the filled crate to and from the retort, cooling vat or crate dolly.
A crate dolly (see below) is useful when transferring filled crates to the lift hoist and from the cooling vat.
When a 4″ I-beam track is used with a push trolley, the I-beam must be free of all obstructions such as clips, suspension bolts and nuts. If the I-beam is welded to cross trussed, spacers must be used between the top of beam and truss to provide clearance of the trolley wheel flange, which is 3-15/16″ diameter.
---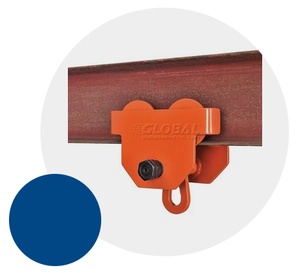 Push Trolley- Request Price
Hook type hoists are of all steel construction for maximum strength.
The trolley is equipped with hardened treads and ball bearings.
The self-aligning frame distributes the load equally in all four wheels.
The trolley is designed for use with 1/4 ton rated hoists and track curve with minimum 2′-6″ radius.
---
Cord Reel – Request Price
Designed to keep conductor cord taut and up out of the way.
It has two collector rings and three #14 wires in the conductor cable for 115 VAC, 60Hz current.
This cord reel is a stationary type, with full swinging guide arms and 4 roller guides.
It is ideal for two-way payout, which results in 50′ use with its 25′ standard cord length.
---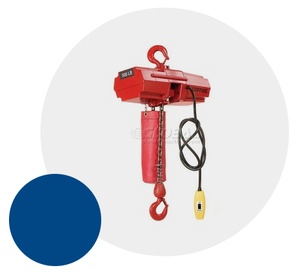 Electric Hoist – Request Price
Push button control, overload protection, 10 feet coil lift chain and hook latches as standard.
It is rated 1/4 ton with 16 feet per minute lifting speed and may be operated on 120/240 VAC, 60 Hz current.
---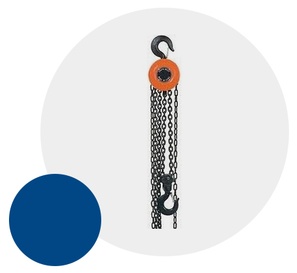 Hand Operated Chain Hoist – Request Price
Lfting capacity of 1/4 ton.
Standard equipment includes hook latches, 10′ coil chain and load limiter for automatic overload protection.
High efficiency spur gearing for greater lift with minimum effort.
---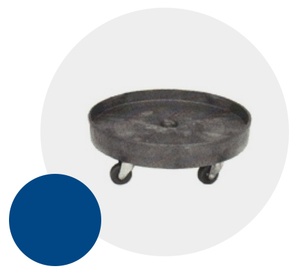 Crate Dolly – Request Price
Structured foam, 24″ dia. with five rubber/steel casters, rated 500 lbs.
Shipping Wt. 17 lbs.
---
Dixie Canner provides can seamers, retorts, food processing and specialty canning equipment to the food & beverage, industrial, pharmaceutical, ingredients and gourmet & specialty products industries.
Top