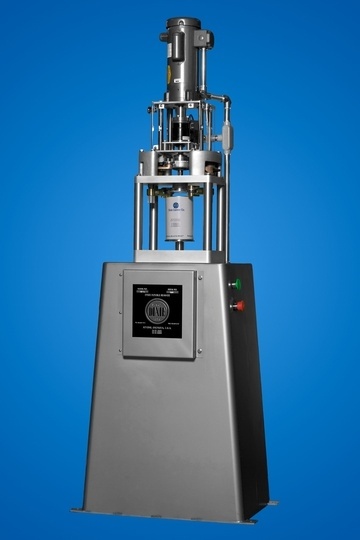 Dixie Double Can Seamers hermetically seam lightweight metal tops onto round, rigid containers of various sizes, types, and styles.
Versatile:

Tops or ends may be steel, tin, or aluminum.
Container bodies may be metal, plastic, or composite.

Perfect alignment: seam rolls interlock with chuck.
No spills: chuck and container turn only during the actual seaming process.
For additional information, please get in touch.
Dixie Canner provides can
seamers

, retorts, food processing and specialty canning equipment to the food & beverage, industrial, pharmaceutical, ingredients and gourmet & specialty products industries.