COVID-19 STATEMENT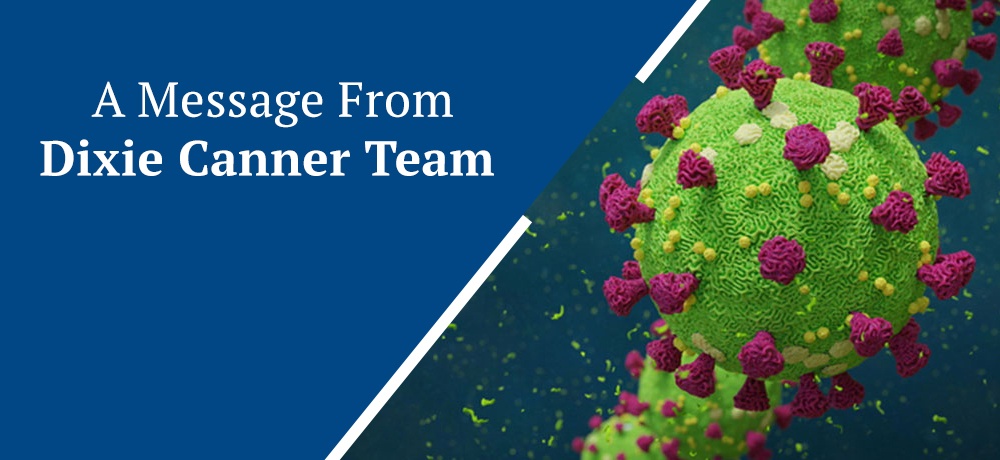 Dixie Canner Company would like to send out a message to all our customers – to wish them best of luck and good health.
Dixie Canner is dedicated to serving our customers during this pandemic – we are doing everything possible to keep our supply network moving. Like the rest of the U.S.A and the world, we are experiencing challenges and working through them as quickly as possible. We remain operational for our can seamer business from 7:30 am to 6:00 pm Monday through Thursday.
We continue to manufacture our Made in USA can seamers in two to three weeks for table-top models, three to five weeks for air-lift seamers, and four to six weeks for vacuum seamers.
We will be receiving crowler cans this week and will start shipping cans Thursday afternoon from our Atlanta, GA facility and on April 14th from our LA, CA facility. The first four trucks have been presold.
We are opening up new can pallet sales on 4/13 for cans arriving in Atlanta and LA. We have additional trucks arriving on 4/21. We are hoping for a more consistent supply from Ball Corp. over the next several weeks.
Please note that that your Model 25D-900 can seamer is capable of closing virtually any can size made. You can order change parts from us to close other size cans at any time. Just send us a few sample cans and loose lids, can manufacturer's seam specifications and arrange for payment. We usually manufacture change parts within 5 days.
A final note: we want to send a heartfelt thank you out to all the companies trying to survive during these crazy times. We are facing the many of the same challenges and understand the sacrifices required to continue on. We promise to support your efforts in every possible way and look forward to thriving on the other side of this situation. We have been making America's best can seamers for 125 years (since 1895) and look forward to brighter days ahead.