Is This The Best Sugar Free Canned Cocktail?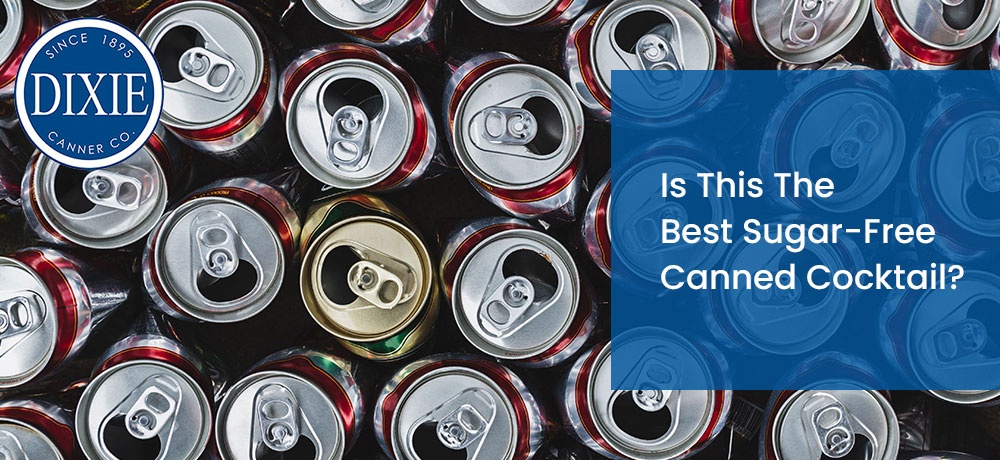 www.forbes.com/sites/bradjaphe/2021/12/17/is-this-the-best-sugar-free-canned-cocktail/
We don't know how good the drink is referenced in the article, but we do know that canned cocktails are here to stay. Believe it or not, we have been in the canning industry for nearly 130 years, so we have a pretty good idea. We also know the ready-to-drink (RTD) market very well. In fact, Dixie Canner's can seamer Model 25D has been shipped worldwide for many years, working with companies developing RTD-category drinks. Please feel free to contact us to discuss your canning needs.