Reliability And stability You Can Count On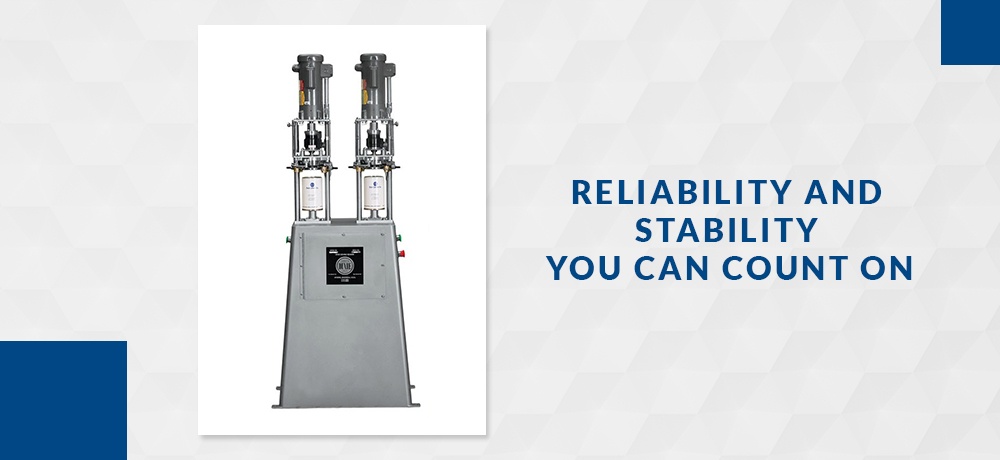 This has been a challenging year for all of us. Our new normal has forced change and uncertainty into all aspects of our lives. Dixie has been through many challenging periods over the last 126 years, but none as challenging as the last year has been. Staying positive, I realize that trying times force innovation' which is crucial to our success. We have a global market that spans several vertical markets. One thing all of these customers have in common is a need for fast and reliable customer service and support.
Our Can Seamers https://www.dixiecanner.com/pages/customized-change-parts-accessories-tools and Retorts https://www.dixiecanner.com/pages/equipment/retorts provide can packaging and thermal processing/sterilization solutions to Food & Beverage, Pharmaceutical, Medical Equipment and Industrial markets, globally. Our can seamers and retorts are perfect for R&D, Specialty Products and Seasonal Products and so much more. The pandemic has forced manufacturers to look for safe and sterile packaging solutions, and can packaging meets all the requirements!
Our line of low-volume, semi-automatic can seamers and retorts for sterilization/thermal processing are relatively low cost and straightforward equipment and machinery when compared to our high speed automated cousins. That said, fast and comprehensive service and support is a must. Obviously, face to face interaction is a bit more challenging these days. Dixie has worked hard to provide service and support tools like Instruction Manuals https://www.dixiecanner.com/pages/service/instruction-manuals and Maintenance Videos https://www.youtube.com/channel/UCiijHMN4UYngGwZDMvOyL7w/videos in easy reach of our customers. Our website provides information and resources https://www.dixiecanner.com/pages/about/resources for all your needs!
We are located in Athens, Georgia, USA. We are in the Eastern Time Zone. Our operational hours are 8:00AM to 6:00PM Monday through Thursday. We have Service Technicians available to speak with customers. We can schedule a FaceTime call for virtual maintenance, if needed. Contact us by phone (706) 549-1914, email sales@dixiecanner.com or website www.dixiecanner.com. We are here to help you understand and operate your machinery.
We have added an online store for fast and simple ordering: https://www.dixiecanner.com/pages/store. We will continue to add additional items to store so check back often!
Ultimately our success depends on the success of our customers. We are here to support you. We always recommend giving us a call or sending an email when you have a question. About our equipment and machinery. We would much rather solve a simple issue before it becomes a major and expensive problem. Usually most customers find the answers they need in the manuals and maintenance videos, but may want a little reassurance that they are doing things correctly, that is what we are here for!